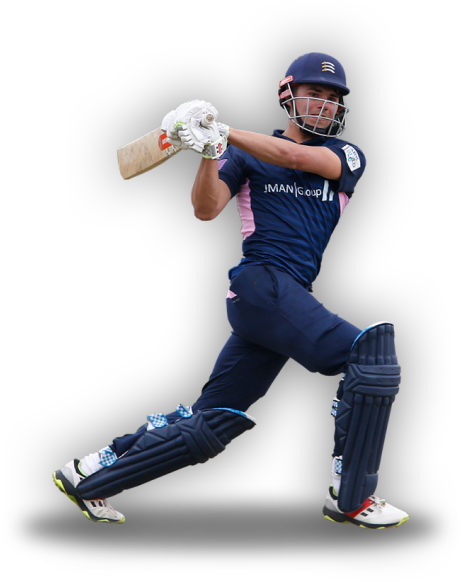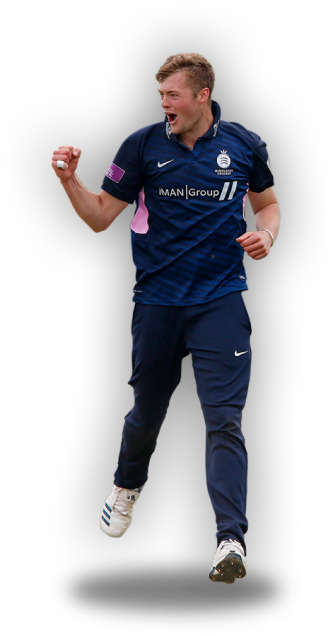 Think you know Middlesex?
Prove it!
Make Middlesex predictions for the chance to win exclusive prizes!
How it works
For each game that Middlesex play, you predict:
The result of the match

Score 30 points for correctly predicting the result.

The top scoring Middlesex batsman

Get a point for every run your chosen batsman scores plus 5 points for every catch they take.

The highest Middlesex wicket taker

Score 15 points for every wicket your bowler takes plus 5 points for every catch they take.

A wildcard player

Is bat going to dominate ball? Is the wicket a bowlers dream? Is an all rounder going to make all the difference? Score points for everything your wildcard does - 1 point per run, 15 points per wicket and 5 points per catch.

The aggregate runs in the match

Predict the total number of runs in the match. The closer you get, the more points you score.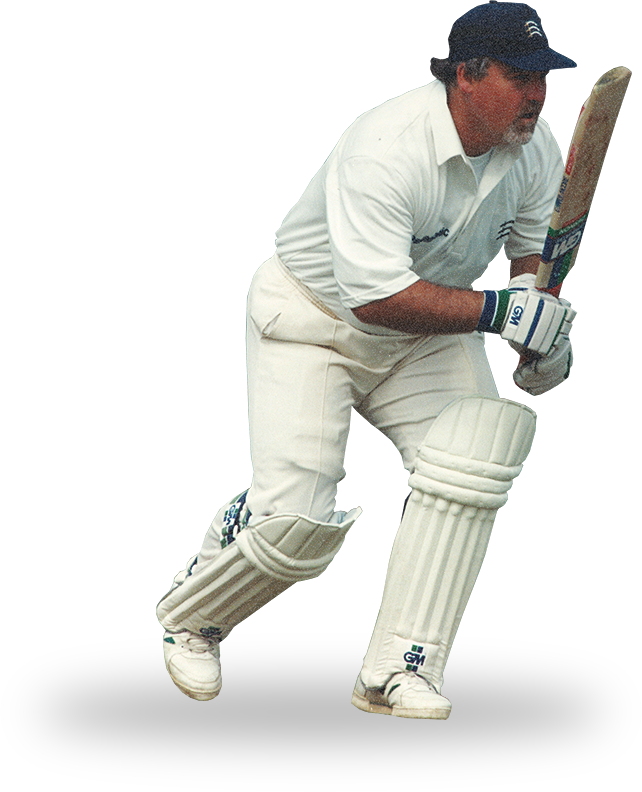 Beat the legend
Can you out predict

Mike Gatting?

Take on Middlesex and England legend Mike Gatting in a head to head prediction. Each match your score will be compared to Gatt's and a winner declared. Have the best record at the end of the season, and you'll win an exclusive prize.